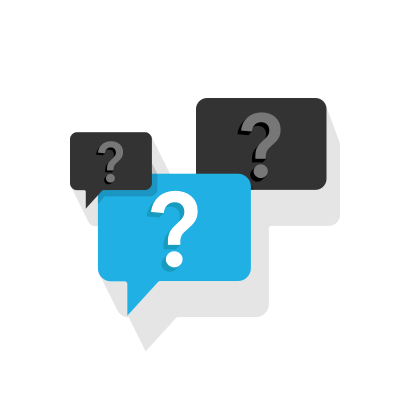 Has Brexit changed people's behaviour towards credit ?
Credit card lending slowed to 8.5% in July – its weakest pace in nearly three years. Is this a reaction to Brexit or are we getting better at money management?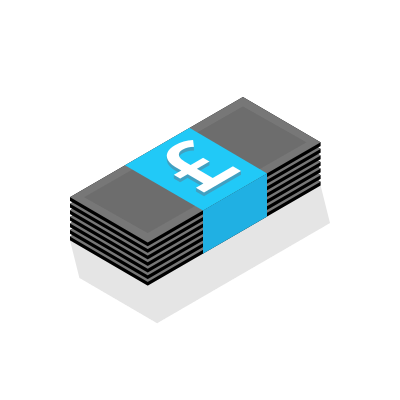 The impact of household bills on debt
Almost 10% (9.08%) of UK adults have been in debt during their life due to the price of household bills. Adults aged 18-34 are the most likely age group to fall into debt to meet the cost of household bills, with 12% claiming this has been the biggest factor behind their debt. Additionally 9.5% of 35-54 year olds and 6.9% of those aged 55 plus admit to falling into debt to meet household bills.