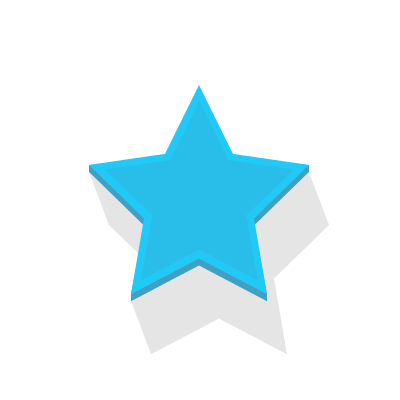 How to Save Money by Holidaying at Home
You don't have to venture to Europe to have a memorable holiday. We take a look at how you can save money and have a fantastic holiday at home. Click here.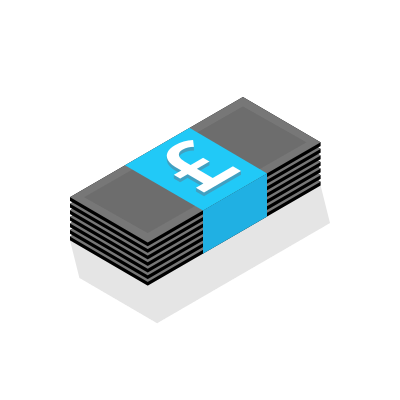 How to be energy efficient and save money at home
Becoming more energy efficient is a great way to help cut your annual bills. We took at how you can save money around the home with a few simple changes.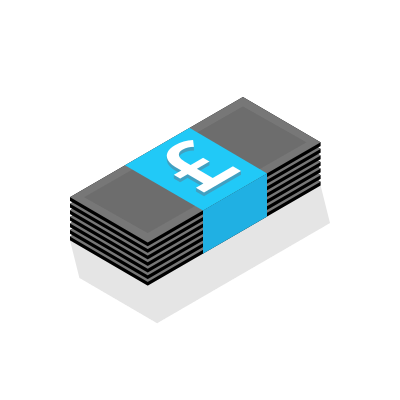 How to Budget Your Money in 2019
With saving money being a popular new year's resolution, we took a look at ways that can help you better manage your money in 2019. View the infographic now.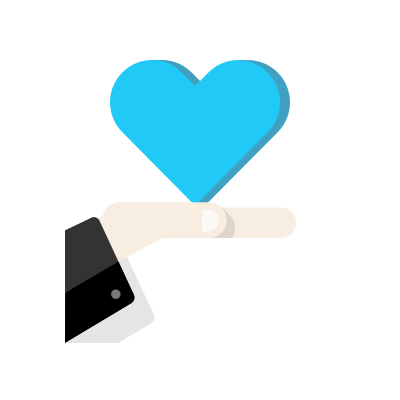 The Cost of Valentine's Day
The most romantic day of the year is already upon us. Millions of us spend big at Valentine's Day. We took a look at just how much the nation spends.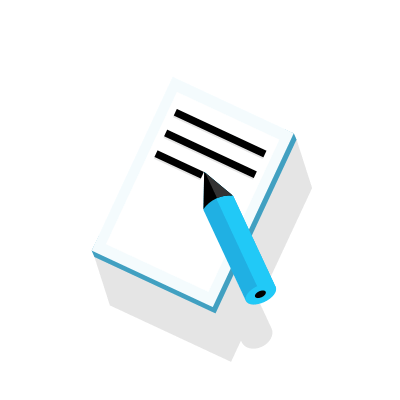 Festive Spending Through the Years
From moon shoes to electric roller skates, our festive spending habits over the last 30 years have changed considerably.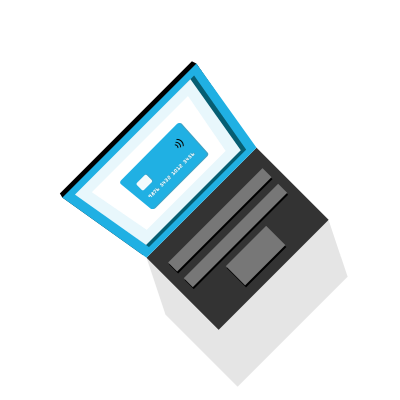 Black Friday Revealed
Vanquis Bank reveal how impulse purchasing on Black Friday won't always get the you the best deal. Read more here.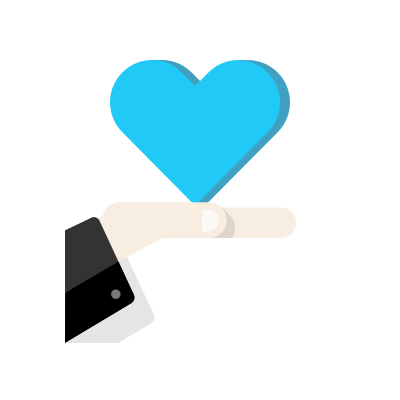 World Kindness Day 2018: What is the most generous region in the UK
Have you ever asked yourself what kindness mean to you? Living in the modern world means we are always switched on and have so many considerations in everyday life, it can be easy to just focus on ourselves and forget about the people around us and how even a small act of kindness can make their day.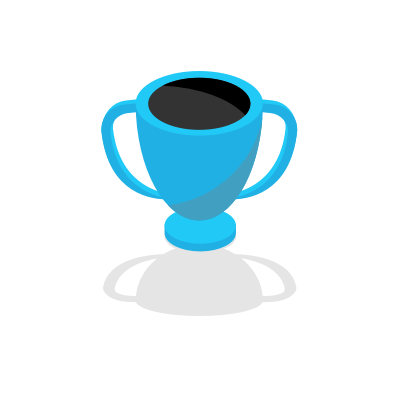 Secret savers, 36% of UK adults save spare cash before considering non-essential purchases
Uncertain futures and complex economic changes are influencing a rising cost of living. And it's impacting how people spend. Yet, who are the savvy savers and what does this behavioural change tell us?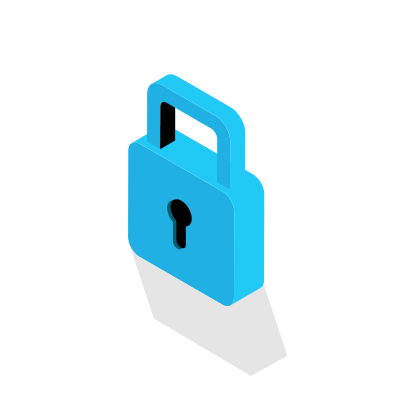 The positive relationship between credit cards, financial security and money management
Uncertain economic times mean we need to manage our money carefully, and 59% of the UK adults with an excellent credit score see their credit card as a method of financial security and credit building.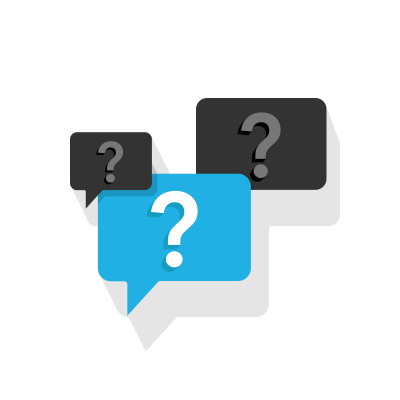 Has Brexit changed people's behaviour towards credit ?
Credit card lending slowed to 8.5% in July – its weakest pace in nearly three years. Is this a reaction to Brexit or are we getting better at money management?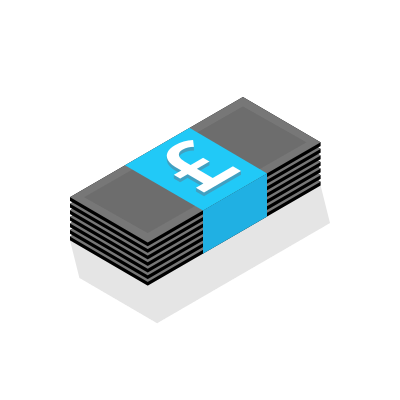 The impact of household bills on debt
Almost 10% (9.08%) of UK adults have been in debt during their life due to the price of household bills. Adults aged 18-34 are the most likely age group to fall into debt to meet the cost of household bills, with 12% claiming this has been the biggest factor behind their debt. Additionally 9.5% of 35-54 year olds and 6.9% of those aged 55 plus admit to falling into debt to meet household bills.