If you have an excellent credit score, you can generally apply for any type of credit card with a degree of certainty that you'll be accepted. If, on the other hand, you have a poor credit score or no credit history, you should apply for a credit builder credit card or a credit card for bad credit.
Whatever your circumstance, it makes sense to carry out an eligibility check first, to see if you qualify for a credit card before you fill in a full application that will be noted on your credit file. Here's more on instant decision credit cards.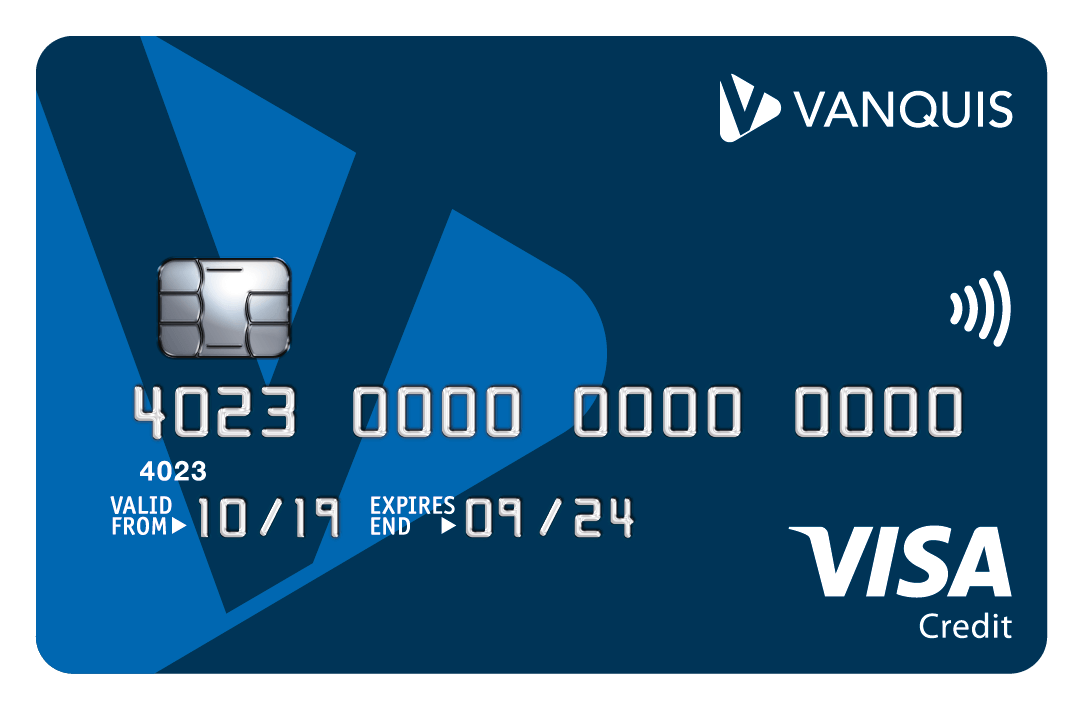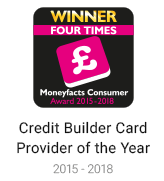 What is an instant decision credit card?
An instant decision credit card is one from a lender that will give you an initial instant decision on whether your application is likely to be accepted. This initial decision is usually given after the lender has carried out a 'soft' search on your credit file - one that won't be recorded and so won't have an impact on your credit score.
Although some lenders can give you an immediate decision, it's unlikely that this will be an unconditional 'guaranteed acceptance' and this should only be used as a guide. Should you then proceed with the application, further checks will then be carried out, including a full - or 'hard' - credit check that will be noted on your credit file.
Am I eligible?
If you are considering applying for an instant decision credit card, you may still be accepted even if you have a poor credit score or limited credit history. Your eligibility will also take into account a number of other factors, including:
You are aged 18 or over
You are a UK resident
You are not legally restricted from obtaining credit e.g. because of bankruptcy
You don't already hold a credit card with Vanquis Bank
To get an instant decision, go to Check Your Eligibility
What checks will I need?
Although instant approval decision credit cards can provide an immediate decision based upon the basic details you provide via our enquiry form, there are still some checks in place. With a Vanquis credit card, if this initial decision is positive then we'll carry out further checks, including a full credit check alongside additional fraud and affordability checks.
One of our team might also give you a welcome call to explain how the service works and provide useful information before final acceptance and the card can be issued. This all helps to ensure the right products are given to the right people.
Can I have a credit card if I have bad credit?
Vanquis Bank provides credit cards for people with a poor credit score, which means you could be eligible for a credit card, even if you have bad credit. You could have a bad credit score for any number of reasons, including missing payments on previous loans or credit cards or even because you've never taken out credit before.
Whatever your situation, an instant credit card for bad credit could help to build or rebuild your credit score - as long as you use it correctly.
How quickly will I receive my credit card?
Although we can give you an instant initial response online, we're able to tell you over the phone if your full application has been accepted and all applicants will receive a decision within 28 days of submitting their application.
Once you've got guaranteed acceptance of your credit card, delivery of your card usually takes between 10 and 14 days from the date your application was accepted, but if we need to contact you for more information it could take longer. Your PIN (Personal Identification Number) will arrive separately in the post.
Is there anything to speed up the process?
If you need quick credit cards, the only way to speed up the process is to give us accurate information at the initial application stage, and then make sure we get any additional information we need as quickly as possible.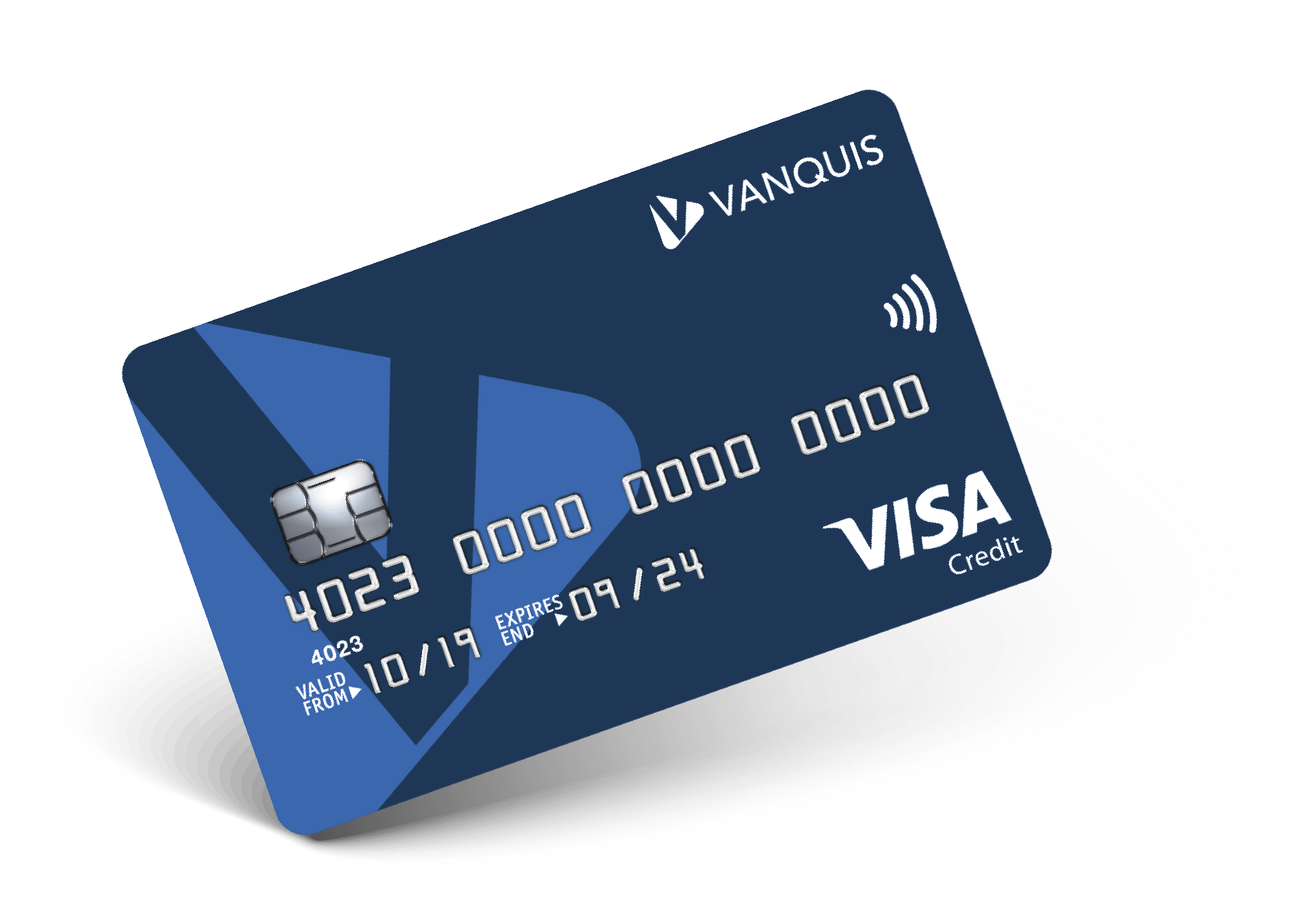 Can I get instant credit on a Vanquis credit card?
Yes. Once you receive your Vanquis credit card you can use it immediately, meaning you have access to instant credit. As part of the application process, we'll also ask you if you need a cash advance, incase you need to withdraw money on the card.
How to apply
Our online application form is the quickest and simplest way to apply for a Vanquis credit card. Our online credit card eligibility checker will give you an instant initial decision, and we're happy to accept applications even if you've been turned down for credit elsewhere.
We offer a responsible and reliable financial service and provide a sensible way to stay in control of your money. To find out if you could join the 4 million* people we've already accepted for one of our instant approval credit cards for bad credit, go to https://www.vanquis.co.uk/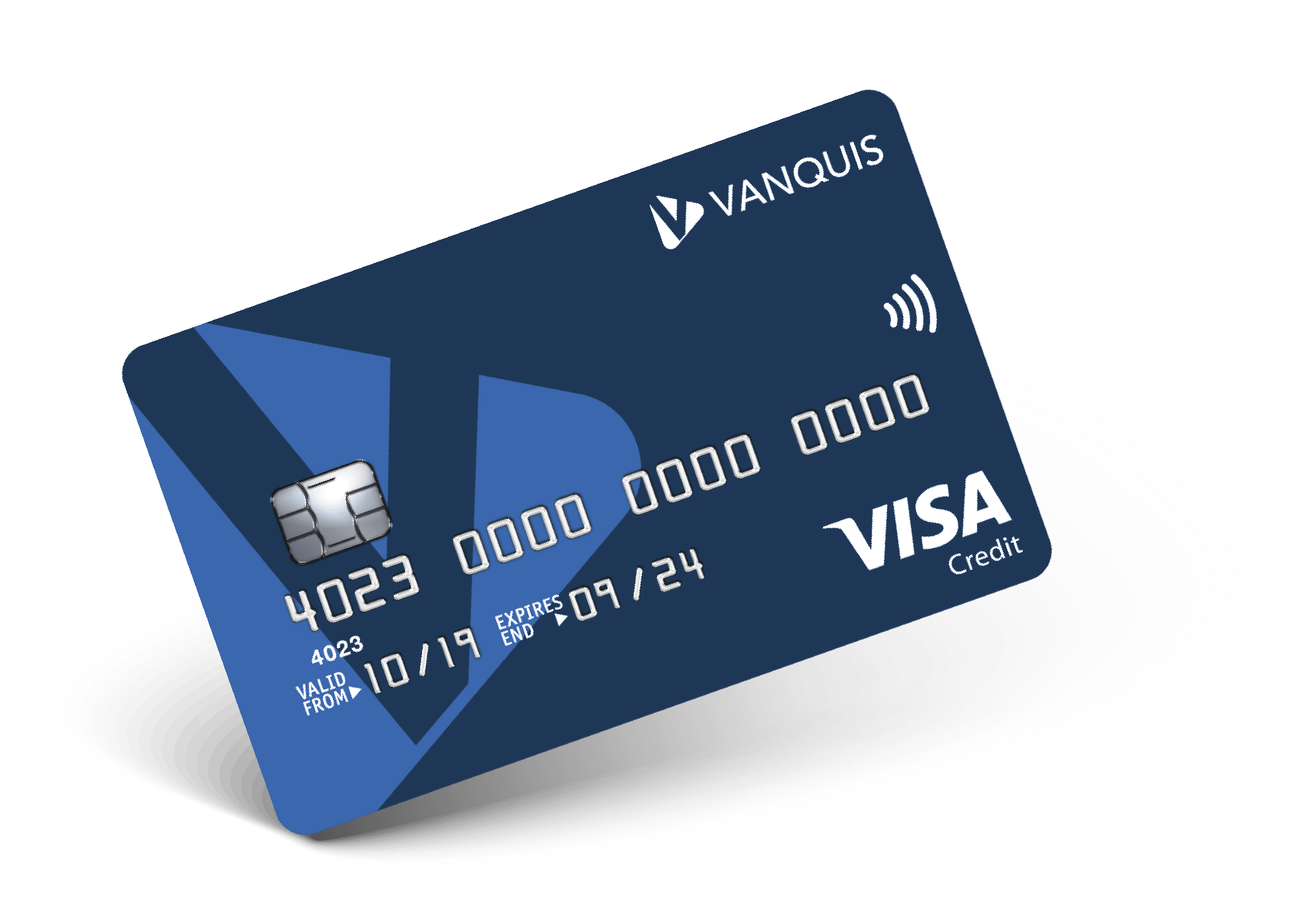 Important
Vanquis Visa Card is only available to UK residents over 18's.
Vanquis Visa Card is issued by Vanquis Bank Limited, No. 1 Godwin Street, Bradford, West Yorkshire BD1 2SU.