Online fraud is increasing
Over the past 2 years many of us have spent more time at home, relying on technology more than ever before. While there have been benefits to this, it has also opened up more opportunities for online scammers - creating a boom in the number of victims of fraud.
Our research shows that:
Nearly half (45%*) of UK adults have noticed an increase in attempted financial scams since coming out of lockdown.

Two thirds (65%*) are more worried about scams now compared to a year ago.

Fortunately, 77%* of people now consider themselves knowledgeable about spotting fraud or a scam.
*References:
The figure is based on Vanquis' Pulse research which incorporated a sample of 1,978 Vanquis customers in July 2021. 45% of respondents stated that they have noticed an increase in scams since coming out of lockdown.

65% have said that they are more worried about fraud/scams compared to 12 months ago.

77% have said that they are knowledgeable about spotting a fraud or scam.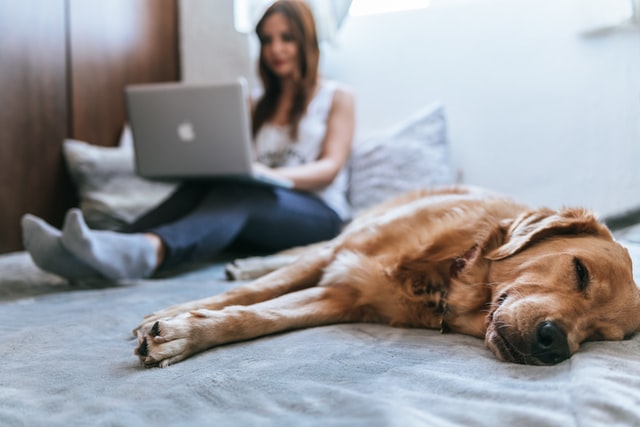 Our top tips on avoiding scams
However, while knowledge is power, even the most informed of us can fall victim to a scam. We asked our Customer Director, Thomas Allder to share his top tips on how to spot suspicious activity early on an keep your finances safe.
1. Keep a close eye on your accounts
It's quick and easy to check your accounts using your bank's mobile app or online banking service. Make sure you review your transaction regularly and contact your bank immediately if you spot anything you don't recognise on your account. Also check your contact details are up to date with your bank. They may need to get in touch to verify any suspicious transactions.
2. Never share your personal information
A criminal may convince you to provide personal or financial information by pretending to be from an organisation you trust. This could include the police, your bank, a utility company, or a government department like HMRC. It's okay to say no to unsolicited offers of help or requests for your details if you aren't sure.
Never share financial information either, such as your PIN or one-time passcode. A passcode is used for a login session or transaction verification.
3. Curiosity killed the cat
Avoid opening links or downloading attachments in unexpected emails, texts, or other messaging services. In recent scams, criminals have pretended to be companies like Royal Mail. They then ask people to pay for their parcel or divert delivery. Never input your card information after following a link on an email or text that is suspicious.
4. Be mindful of what you share on social media
Identity theft can happen when criminal gather enough or your personal information online. If you're a victim of this kind of fraud it can have huge implications for your personal finances. It could also make it difficult for you to obtain loans, credit cards or a mortgage until the matter is resolved. Remember, a simple social media check can provide a large amount of information to a criminal. This includes answers to security questions.
5. If an offer sounds too good to be true, chances are, it probably is
Before you make a purchase online, take some time to research the company and read online reviews. Beware of add-ons such as free delivery or discounts which may result in a subscription with the company.