Want extra help to cut costs?
Say hello to the newest member of Vanquis Banking Group. The Snoop app helps you track your spending and finds you new ways to save, helping you stay on top of your money.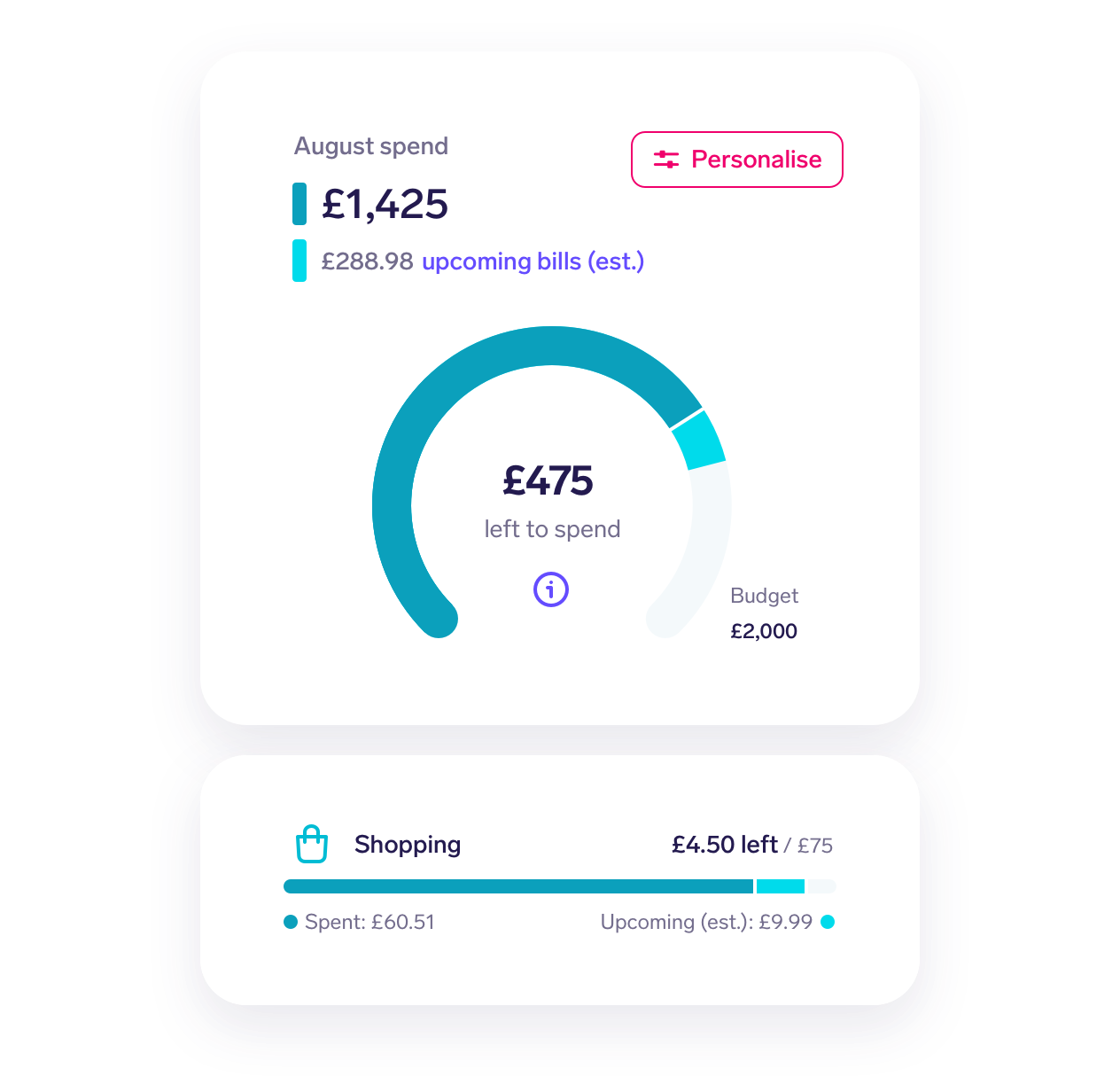 See all your accounts in one place

Connect your Vanquis credit card and your other bank accounts for a single list of all your payments.
See where your money is going
Snoop shows your spending by category like groceries, so you can see where to cut back.
Get a heads up on your bills

View your upcoming bills and get alerts when you may not have enough to cover them.
Set budgets to control your spending
Snoop can build a budget for your monthly spending and help you budget by category, so you can see exactly where you're spending.
Switch to save money on your bills
Snoop will get in touch at the right time, find you the best prices and help you switch.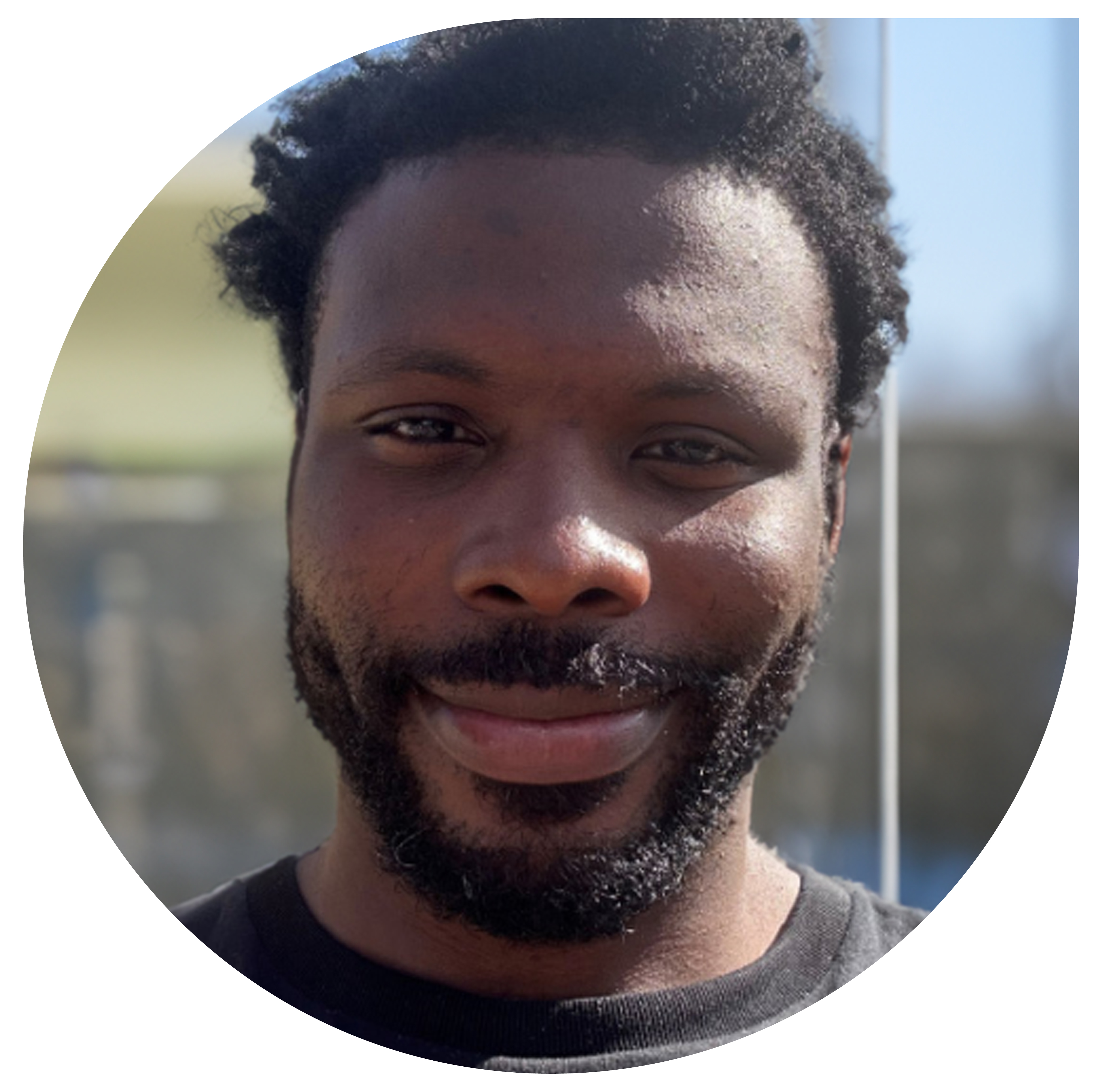 "Over time I've grown to really like the app. Snoop lets me manage all my cards in one place and helps my routine by reminding me to constantly check my spending, which I didn't do before. Since using Snoop, I feel more confident about creating a budget and sticking to it."
Imani, Vanquis Credit Card customer and Snoop user