If you have lost your card or it has been stolen you can request it to be blocked and a new card to be issued.
This can be done within the Vanquis App or by calling us:
Vanquis App
Login to your mobile app
Navigate to the more menu
Click manage my card
Press 'Lost or Stolen card'
Follow the rest of the instructions on screen
Phone Call
Call us on 0800 783 9003 or +44161 444 4495* from abroad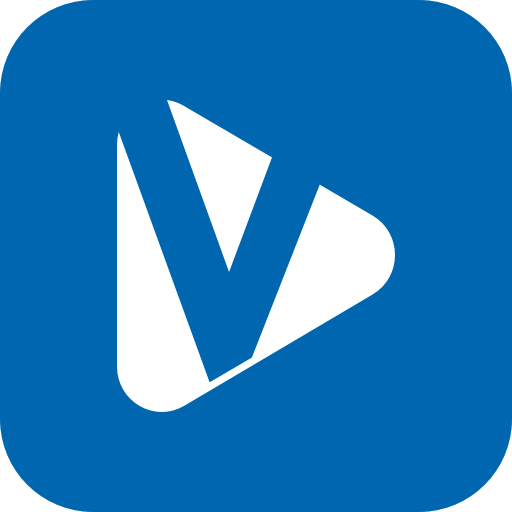 Keeping your personal and card details safe
Criminals are experts at impersonating people, organisations and the police. They spend hours researching you for their scams, hoping you'll let your guard down for just a moment. Stop and think. It could protect you and your money.
Stop:Taking a moment to stop and think before parting with your money or information could keep you safe. Never share your PIN or one-time passcode with anyone, not even Vanquis staff.
Challenge:It is ok to reject, refuse or ignore requests. Only a criminal will try to rush or panic you.
Protect:Contact us immediately if you think you have fallen for a scam and provided.
Check your statement using the Vanquis app or Online Banking if you do not recognise a transaction please call us on 0330 099 3000*.
Don't forget to keep your contact details up to date with us as we may contact you to ask you to verify a transaction. If you have a mobile number and haven't provided it to us you can add this in the Mobile App.
Please click here for opening hours and call charge information